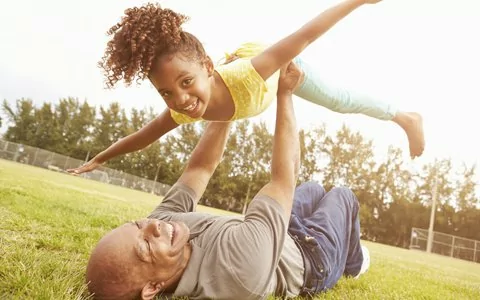 A dental emergency can be painful and scary. If you or someone you love experiences such an emergency, we would like you to call us immediately. We will do all in our power to get you into our office as soon as possible. You don't need to be a patient of record to receive prompt care.
In most cases, we'll be able to get you in for a consultation that same day you call. However, there are times when you may need to wait a day. Here are a few items to remember when experiencing a dental emergency.
What to Do in a Dental Emergency
There are quite a few dental emergencies that will require the care of your dentist or a dental professional. Please call us immediately to set up your emergency appointment. We can also give you advice over the phone. This advice can help you manage until you are able to make it into our office.
A few of the most common dental emergencies include: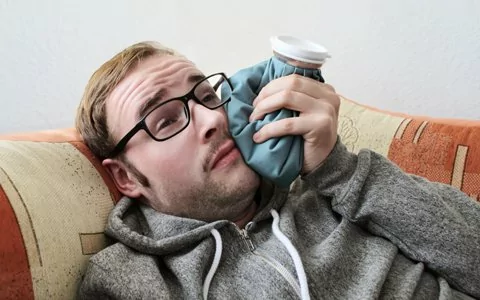 Severe toothache or tooth pain.
Dental abscess.
Loose fillings.
Knocked-out tooth or teeth.
Broken or lost restoration, including dentures, crowns, or bridges.
Deeply infected or decayed teeth.
A tooth that has been chipped, cracked, fractured, or broken.
An item that is stuck in the gums.
A dental emergency can feel like a dire situation. However, in most cases, quick, professional care can see you through and help preserve your oral health. If you have any doubt about your emergency, please give us a call. We can help you determine the best course of action.
Remember that, with knocked-out teeth, we have a better chance of saving your tooth if you receive immediate care. Similarly, in cases of infection or severe toothache, you will be best served if we treat your pain immediately.
Contact Us Today For Help In Your Dental Emergency
You do not need to be a patient of record to receive help from our office! We want to help you save your oral health, even if this is your first time in our office.
For a dentist and team who cares about you and your dental health, give Dr. Lindsay a call. We will do our best to get you in for an appointment as soon as possible.